Ready to use Joyful Together?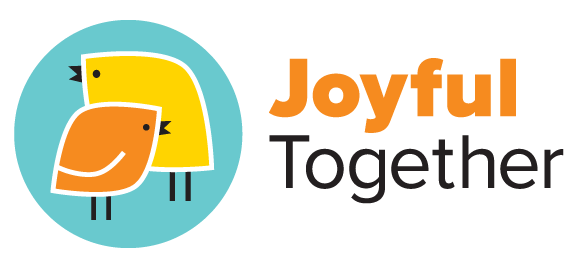 Wondering if Joyful Together is for you? If you work with children prenatal through 10 years old, parents and families -and- are looking to enhance relational health and add more joy into families' lives- then you can be a Joyful Together professional.
Learn more about the Joyful Together model, our research, trainings and communities of practice, or check out our video library.
Family Professionals
We invite family professionals who work with mothers, fathers, foster families; in behavioral, developmental or pediatric health care settings; prevention and child welfare; and faith-based and community outlets to add Joyful Together to their tool kit to help children and families.
Join an upcoming training, request more information, or get a Joyful Together manual or parent books.
Joyful Together-ECE (Early Care & Education) Professionals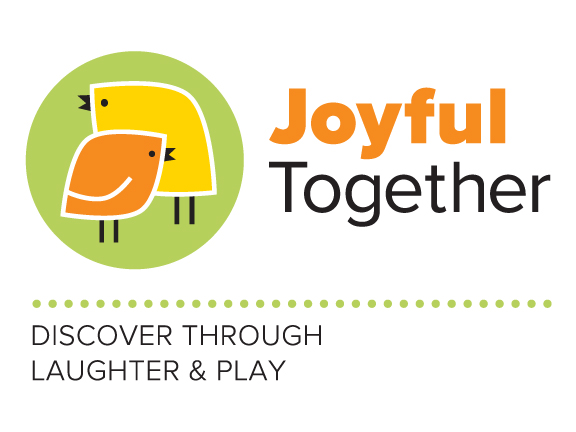 We expanded our Joyful Together model to have a special focus on early care and education (ECE) settings! ECE professionals engage and support the development and learning of our youngest children, as well as closely interact with parents, families, and community members. Joyful Together-ECE equips administrators and educators to infuse joyful play into a standard nursery, toddler, and preschool classroom routine. Joyful Together-ECE is a Frontiers of Innovation projects with the Center on the Developing Child at Harvard University.
Read more about our inclusion in the Frontiers of Innovation Portfolio and see how much fun we had at Harvard!
Read more about Joyful Together-ECE research outcomes.
Get a glimpse of Joyful Training
We promise that our Joyful Together trainings and community or practice groups are…joyful!
Joyful Together designer, Dr. Benjamin Kearney, walks a group of pediatric mental health professionals through some activities at the 2019 Governor's Pediatric Mental Health Summit. (Time- 18:10-31:17)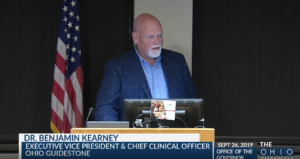 Hear from attendees who have been trained in Joyful Together.